Become a global business like McDonald's and SubWay with our 10+ years experience in franchise and digital marketing space.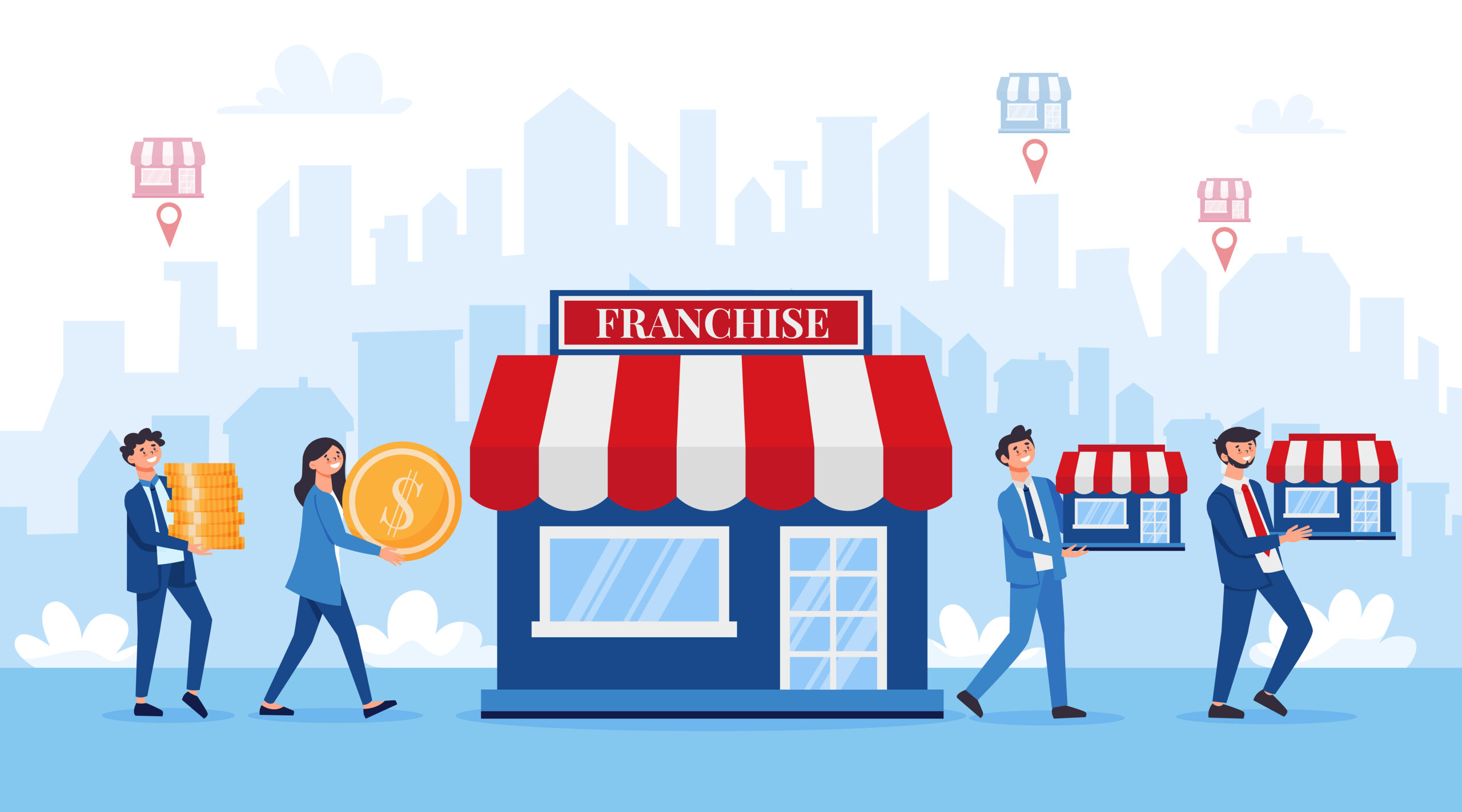 Franchise Your Business or boost your sales with our expert team!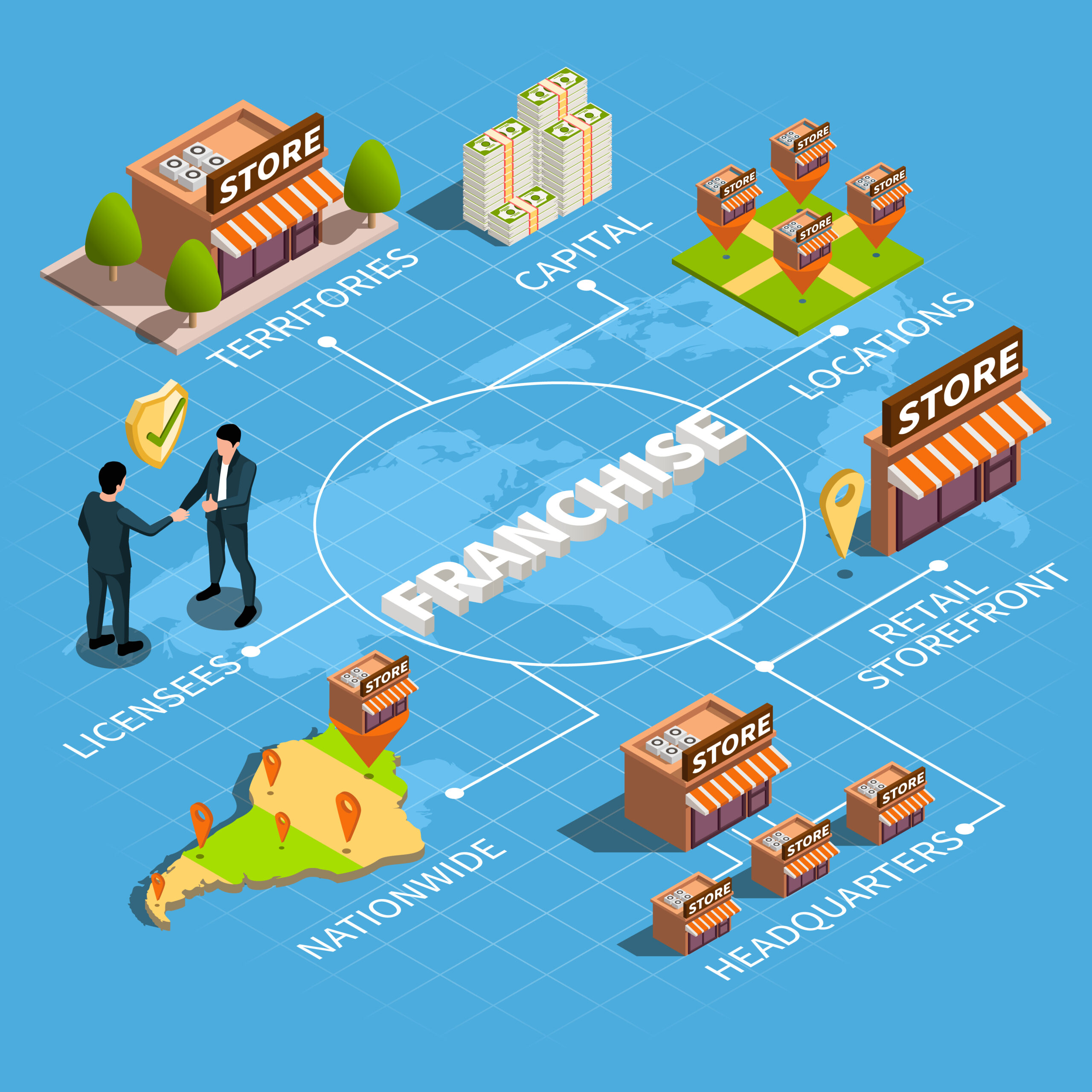 Already running a business but don't' know how to create multiple branches that is run by the franchise? Worry not are here!
Digital Marketing Services
Want to grow your sales exponentially via Facebook and Instagram and google? We have helped more than 700 business to achieve their digital targets.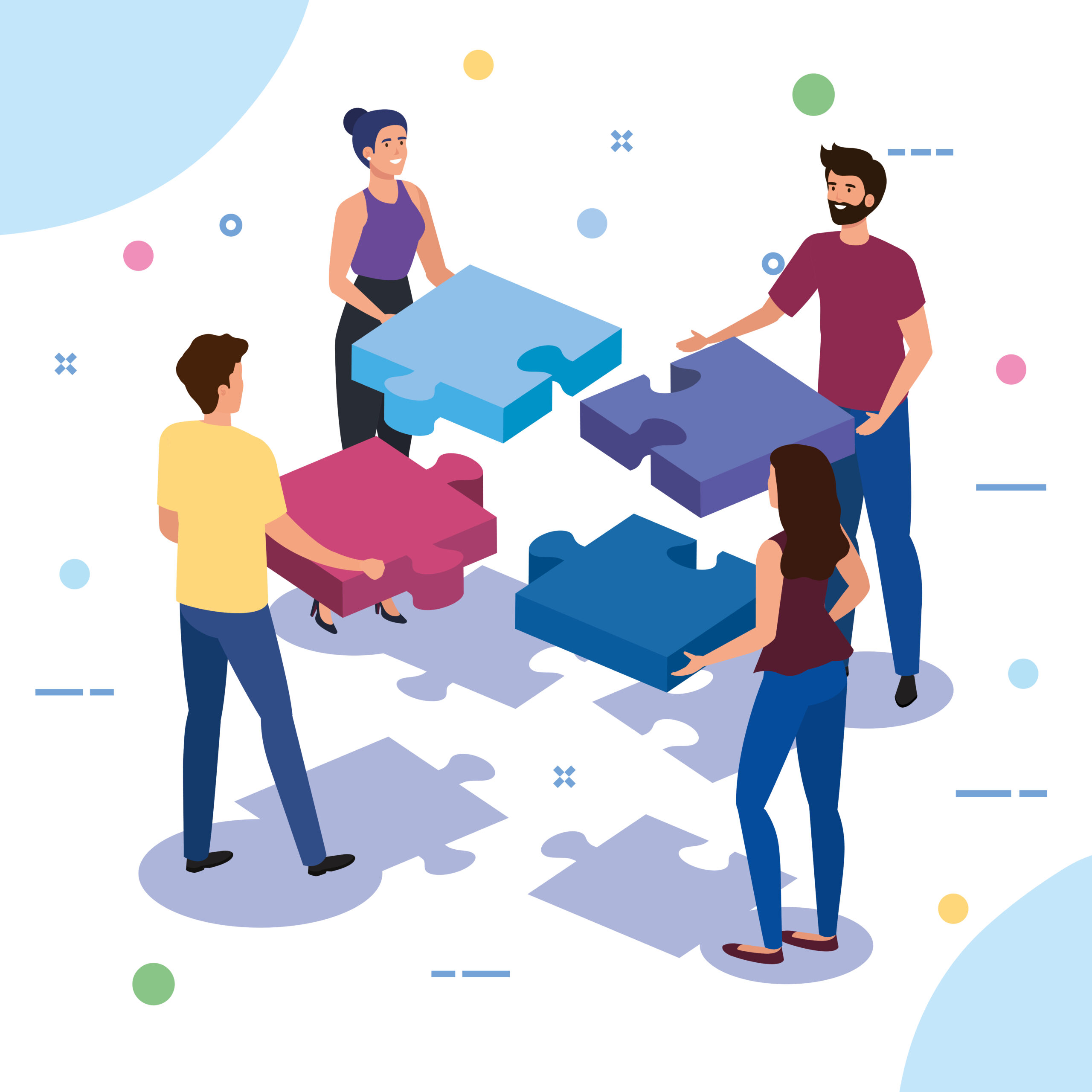 Looking to invest in a business but don't' know which category would suite you better? We have 100+ investment options Like FOCO, FOFO to help you become financially stable.
How we can Boost your business?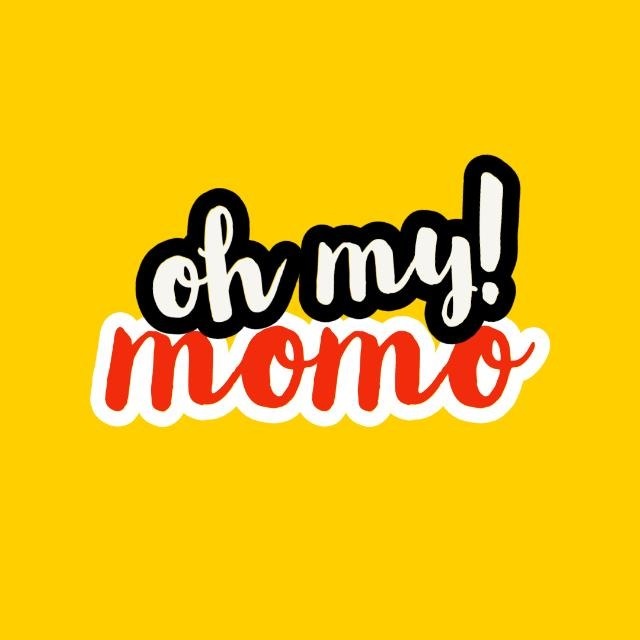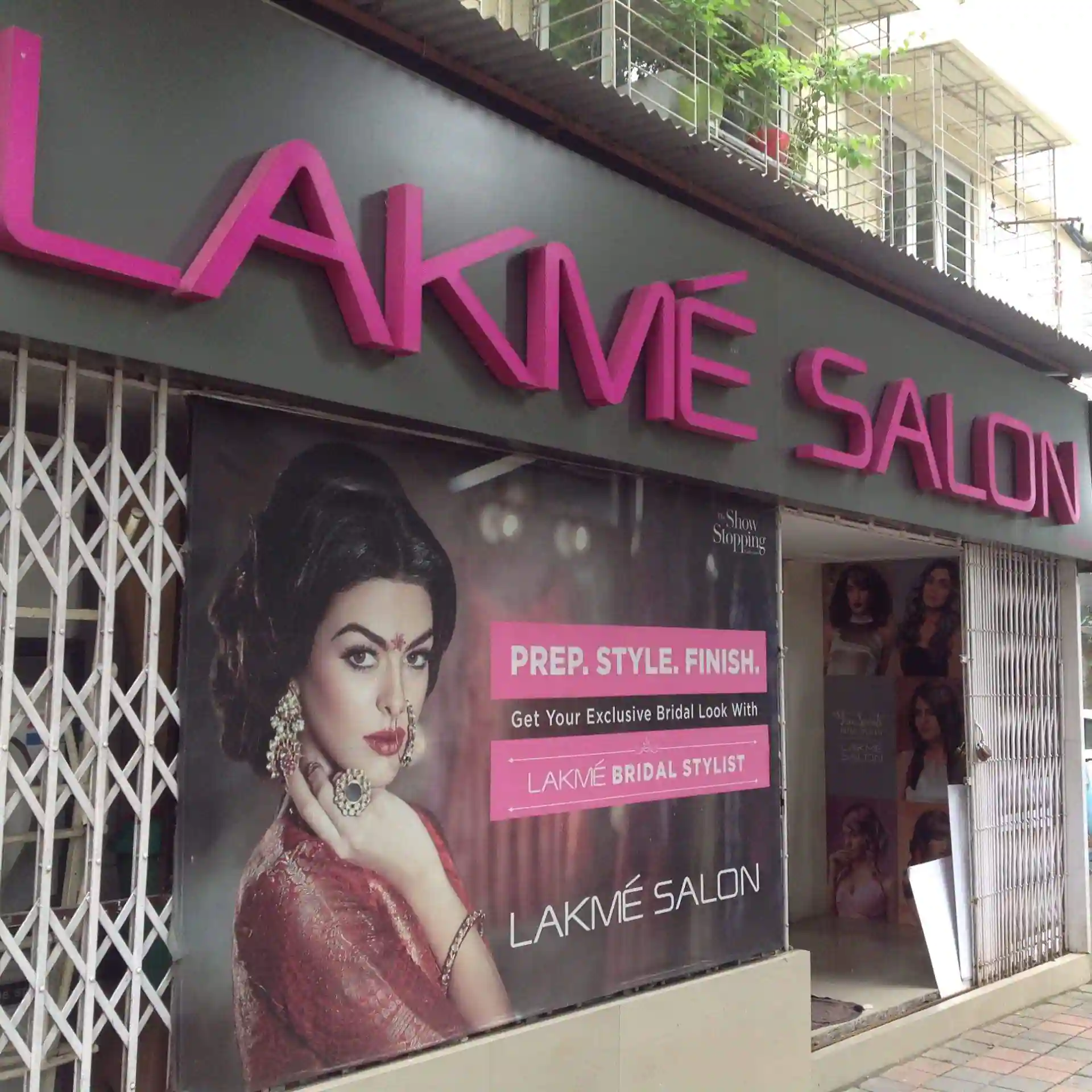 " I took Business Plus's services to open my 2 outlets in pune and delhi and with Business Plus's expert guidance i am now running 5 successful franchises"
"My salon just gets better and better with their help, I am getting almost 10 new clients DAILY, thank you business plus India"
Jyoti shetty (plum slaons)
"I was looking for investemnt in food space and they guided me through the legal processes and gave me hand held support for the launching of the busienss. thanks business plus