FOCO simply means franchise owned and company operated franchise model, in this business type franchise invests capital and BUSINESS PLUS INDIA runs and operates the franchise on investor's/ franchise owner's behalf.
Its very simple, we at business plus India constantly find good locations that have high online order volume based on the several aggregator's data.
Once we have a location we open multiple brands in the same outlet known as virtual brands – for example Punjabi burgers serves burgers exclusively. They we individually sell all the brands to interested investors.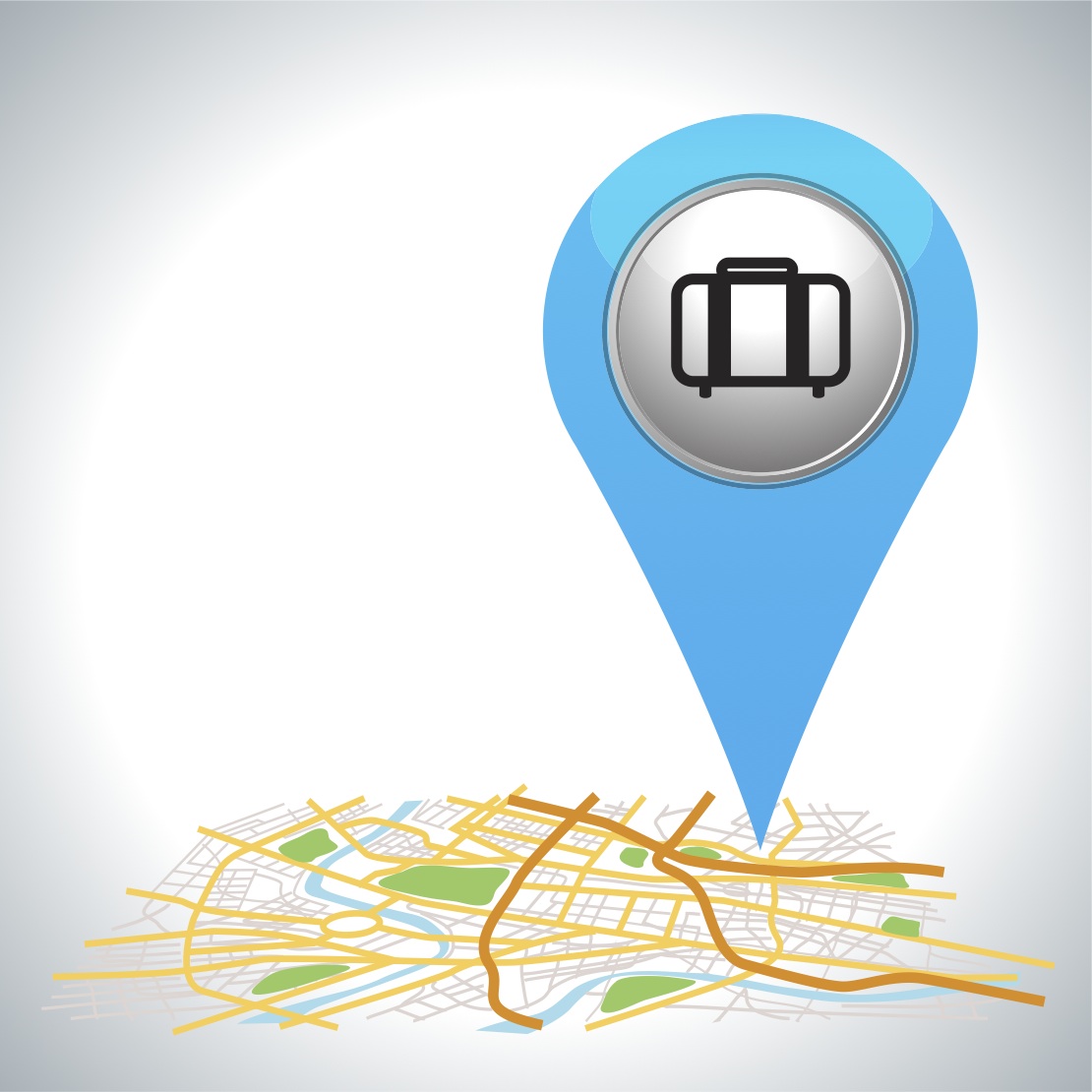 Because the changing trend of consumer dictates that now they orer from cusine specific outlets only, Like biryani from – biryani blues.
In order to easily manage these brands we have a system in place that ensures each brand gets individual care and attention as well as high volume sales.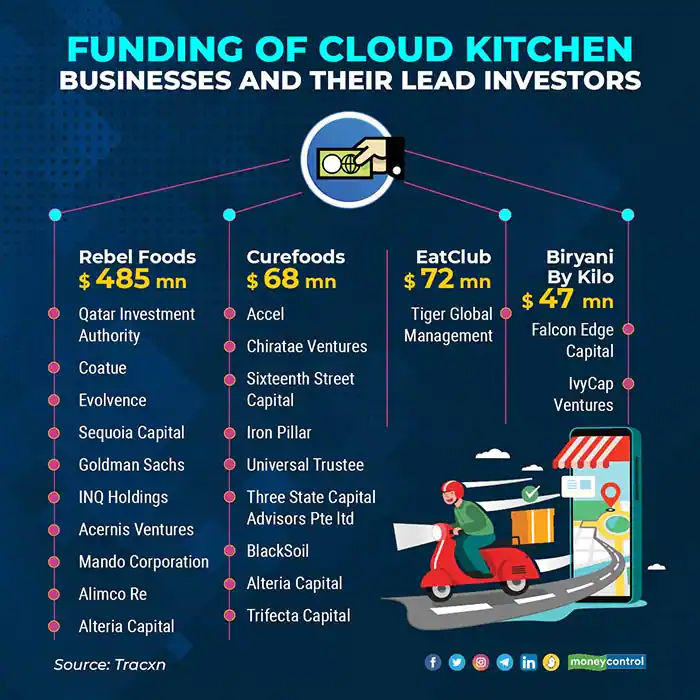 Business Plus India Manages EVERYTHING
Employee salaries, Rent , Raw material costs, packaging material costs, electric charges EVERYTHING is effectively managed by us so that you dont' have to go through the hassle!
YES you can visit endless times to the store as per your satisfaction. 
Transparent as anything!!
Since its a online outlet everthing is online – expenes and income both are online.
Cameras are there to help you view the outlet, since its' online orders come from swiggy and Zomato so all the applications are provided to you hence you can view the orders in REAL TIME, expense are also updated to you weekly! TOTALLY TRANSPARENT.